We will be presenting the first annual Stephen Jones Awards for two Hudson Valley Artists at our unique fundraising event!
Sat, February 26, 2022
5:00 PM to 7:30 PM
Ticket Price is $30
$25 for event alone
$10 for just the dance party
-------
Mariners Harbor
1 Broadway
Kingston New York 12401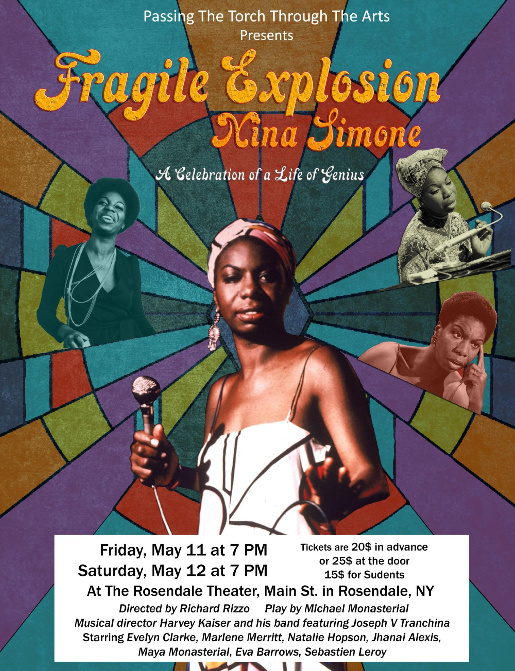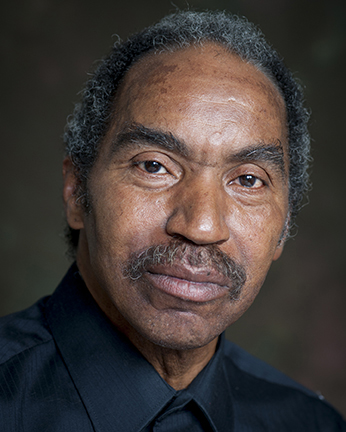 The First Annual Stephen Jones Awards
This event is hosted by the generosity of the Guido family
At Mariners Harbor
1 Broadway
Kingston New York 12401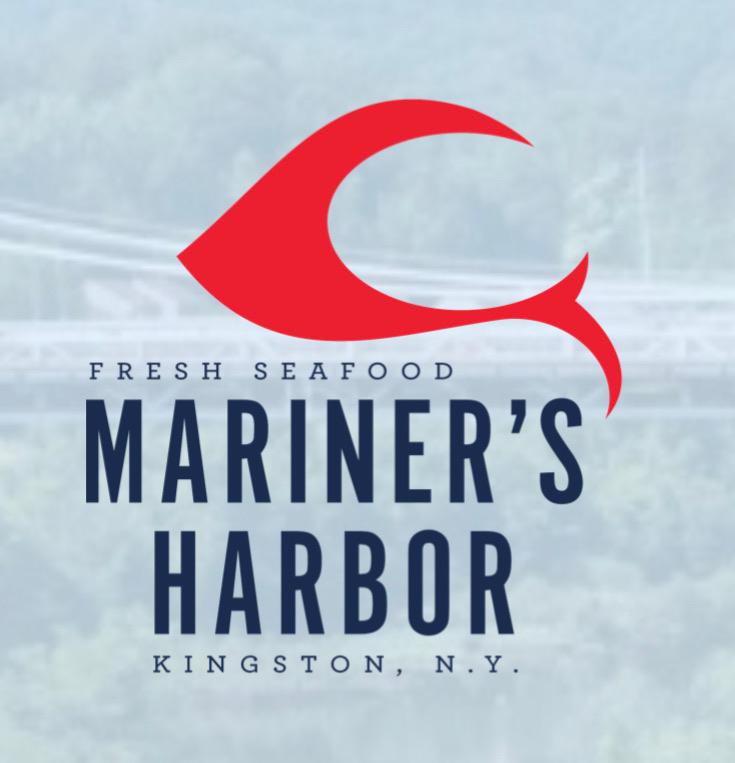 Our February 26 event at Mariners Harbor at 5 PM will include artwork, voting for your favorite artist, a performance of the new musical about Father Divine, and an after party. An Award check (at least $500) will be presented at 7:30pm and the names and works will be highlighted on our social media and future constant contact campaigns. All voting will take place in person, anonymously and the award will be presented by Maraleen Jones. We will be accepting nominations until Valentines Day.
Here are the names that are in the running so far.
---
Visual Arts: Elise Pittelman, Stephen Blauweiss.
Performing Arts: Drew Andrews, Marlene Merritt, Terry Gittens, Kitt Potter
---
Ticket price is $30 for the entire evening
This includes:
Complementary hors d'oeuvres,
A cash bar,
A performance
A dance party with a DJ Playing 70s 80s and 90s pop hits.
$25 for the event alone
$10 for the dance party only
For Advance ticket sales
reach out to Michael Monasterial
MichaelMonasterial@iCloud.com
Or (845)901-6820
(This event is a fundraiser so no comps are given other than press)