His untimely passing devastated all of us, so we decided to create a fundraising event for Stephen's widow,
and to celebrate his life with the gift of free theater.
Because that's what we do,
And Steve did it so well.
Sun, November 14, 2021
5:00 to 7:00 PM
-------
Baptist church E Home St. Kingston, NY 12401
In honor of
Stephen M. Jones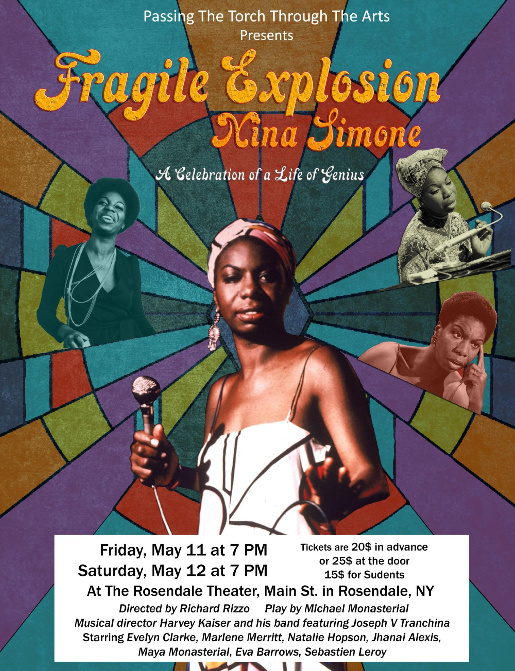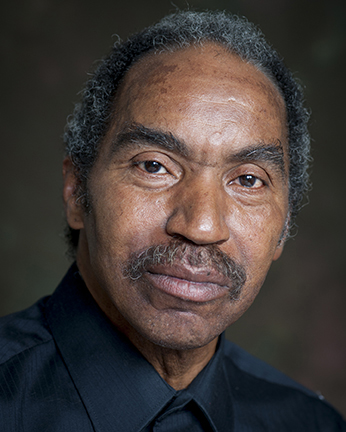 Passing the Torch Through the Arts Is proud to present a two hour live music and theater performance in honor of STEPHEN M JONES.
Neal Grover and his trio will play.
There will be a video presentation of Steve's finest work with our company.
Followed by a reading from our musical about Father Divine, featuring the music of Johnny Mercer and Cab Calloway.
The reading will have live singing, and audience participation.
This event is free and open to the public.
We accept donations, and 100% of all proceeds go to Steve's family.
Please be as generous as your means will allow.
If you can't make it you can donate directly at

Mrs. Maraleen Manos-Jones,

For more information our email is passingthetorchThroughthearts@gmail.com
845-901-6820