Fragile Explosion: Nina Simone
The New American Jazz Musical
Program and Acknowledgements
A special and heartfelt thank you,
our supporters that have been so generous and instrumental in making this production possible and manifesting the dream of all of us at Passing the Torch Through the Arts
Susan Ahlquist
Kristin Wolf
Nina and Robert Kaufelt
Brian and Nicole Cox
And of course Elke Rosthal who wears more hats than we have ever seen any one person wear in our lives, and we're not young!

A special thanks to Pastor Mark Erson,
Who on top of being a great Pastor, actor, play wright, director, and theater producer, he made this space available for us.
There really is no better place to present a jazz musical than in the West Village in New York City!
-Sabrina Kershaw as Nina Simone
Sabrina Kershaw is a native New Yorker with roots in Gospel, Jazz, Rhythm & Blues. Musical and Theater experience include various stageplays and productions including Joseph & the Amazing Technicolor Dreamcoat, Urinetown, and South Pacific to name a few. Also working in various Musical arenas in the Entertainment industry. She has worked with renowned Artists including the late Ossie Davis and Bishop T.D. Jakes. Sabrina is also is a proud Weight loss Surgery Advocate and Spokesperson accrediting her success to the practice of Dr. Craig and Neil Floch of Fairfield Bariatrics in Norwalk, CT. When not on stage in the limelight she is an Vocational Educator in her classroom in North Carolina.This is her second production with 'Passing the Torch through the Arts' where she played in "Sam Cooke, where you been baby! She is elated to portray Ms. Nina Simone and tell her story in this Awesome production with the most TALENTED cast and crew! Thanking her wonderful husband, children, family and friends for all their love and support throughout the years 💕

-
-
-
-
-
-
-
-
-
-
Jhanai Alexis
Jhanai Alexis is a New York based actor, dancer and musician. Born in the Bronx, NY and living in the Hudson Valley, she has been acting and dancing since three years old and has been in numerous commercials and stage productions. She is a trained dancer in ballet, modern, jazz, tap, hip hop and musical theater. She is also an accomplished pianist, and plays the violin for her high school's select String Ensemble.
-
-
-
-
-
-
-
-
-
-
-
-
-
-
-
-
-
-
Shireen Scott and Pastor Mark behind the scenes making it all happen
-
-
-
-
-
-
-
-
-
-
-
-
-
-
_
-
-
-
-
-
-
-
-
-
-
-
-
-
-
-
-
-
-
-
-
-
-
-
-
-
-
-
-
-
-
-
d
d
-
-
-
-
-
-
-
-
-
--
-
-
-
-
-
-
-
-
-
-
-
-
-
-
-
-
-
-
-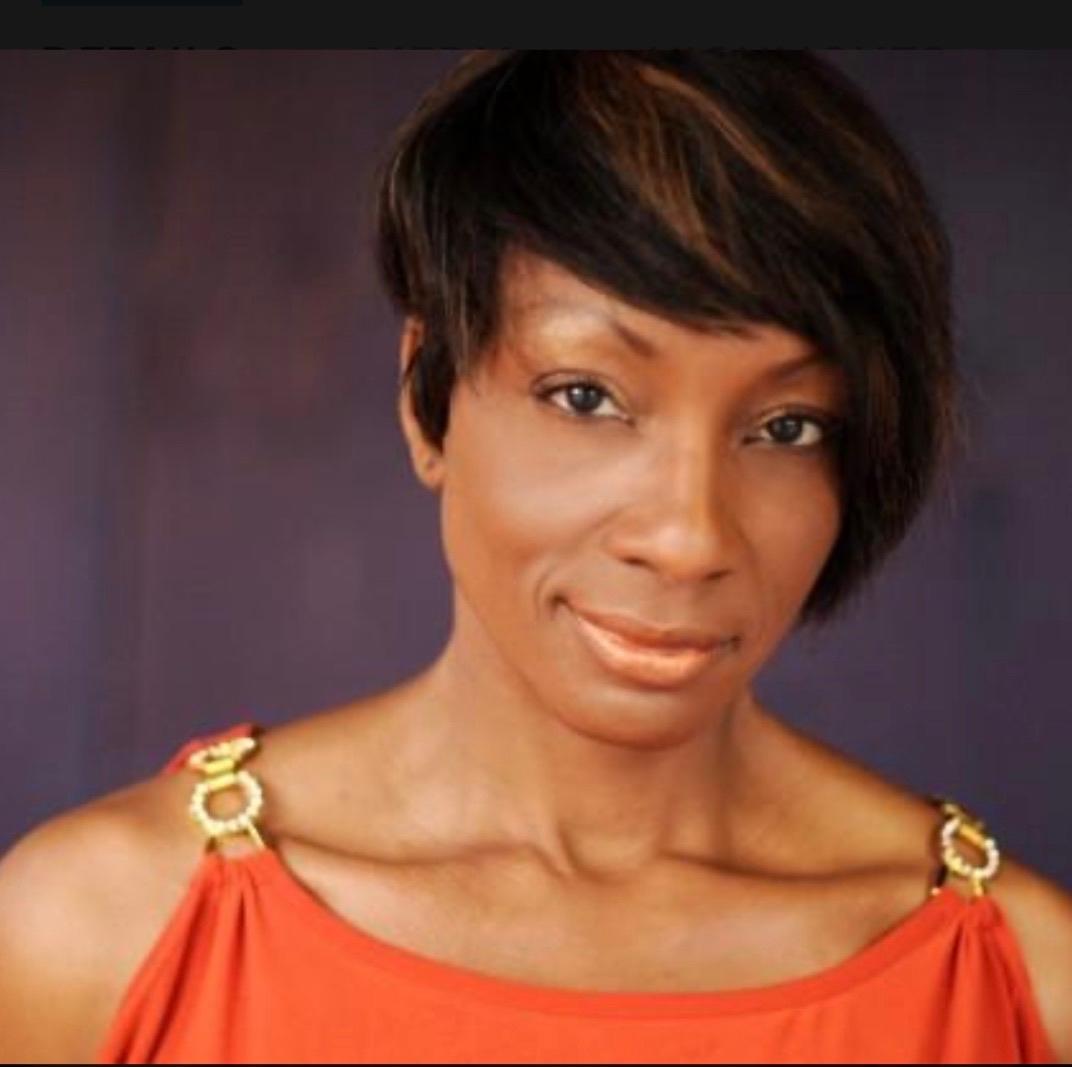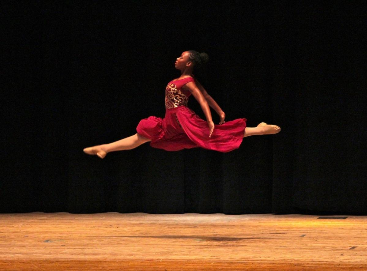 Elke Rosthal
Elke Rosthal (NYU TISCH '95) directed her first feature film "Lonesome", a road movie about a teen runaway.
Rosthal continued as a successful still photographer for over three decades in New York City. Her clients include Diana Ross, Motown legend Berry Gordy, and Norman Mailer whose children's weddings she photographed. Rosthal is currently working with Michael Monasterial in writing a TV series entitled, "Light a Match".
Elke Rosthal lives in the West Village with her two sons, Sebastian and Julian.
Elke Rosthal lives in the West Village with her two sons, Sebastian and Julian.
Frank Saverino
Musical director, pianist, and performer based out of New Jersey who has had experience playing for off-broadway and cabaret theater productions in both New York and New Jersey. He is an educator by day and a musician by night, and he is thankful to Michael, Elke, and Sabrina for having him on board for this production celebrating Nina Simone, who is one of his favorite jazz singers and pianists. Credits: Musical Director for Vanhorn Performance Theater's production of Mamma Mia! (​ 2019)​ ​in Hoboken. Pianist/Vocal Coach for the Parkinsings! Choir at JFK Rehabilitation Center, Edison, NJ. Pianist and music director for The New Generation Theatre Company's cabaret productions: "Louder Than Words: A
Jonathan Larson Celebration" (January 2015 & 2017), "What I Did from Love?" (February 2016), "Let Me Be Your Star" (March 2016 & April 2018), "Two Sides of the Same Story" (June 2016) "If You Can Dream It" (July 2016), "Nothing But a Good Time" (August 2016), "Music of My Soul" (September 2016), "Lights...Camera...Broadway!" (November 2016), "In the Neighborhood" (May 2017), and "Bare in Concert" (September 2019). Lead pianist and assistant music director for TMT's production of ​Rent​ (2014) at The College of New Jersey. Musical Director for John Adams Middle School Drama Program in Edison, NJ. Past Shows include ​Fiddler on the Roof Jr. ​(2016), ​Lion King Jr. ​(2017),​ Aladdin Jr. ​(2018), ​Shrek the Musical (​ 2019), and currently working on ​Once On This Island, Jr. ​(2020)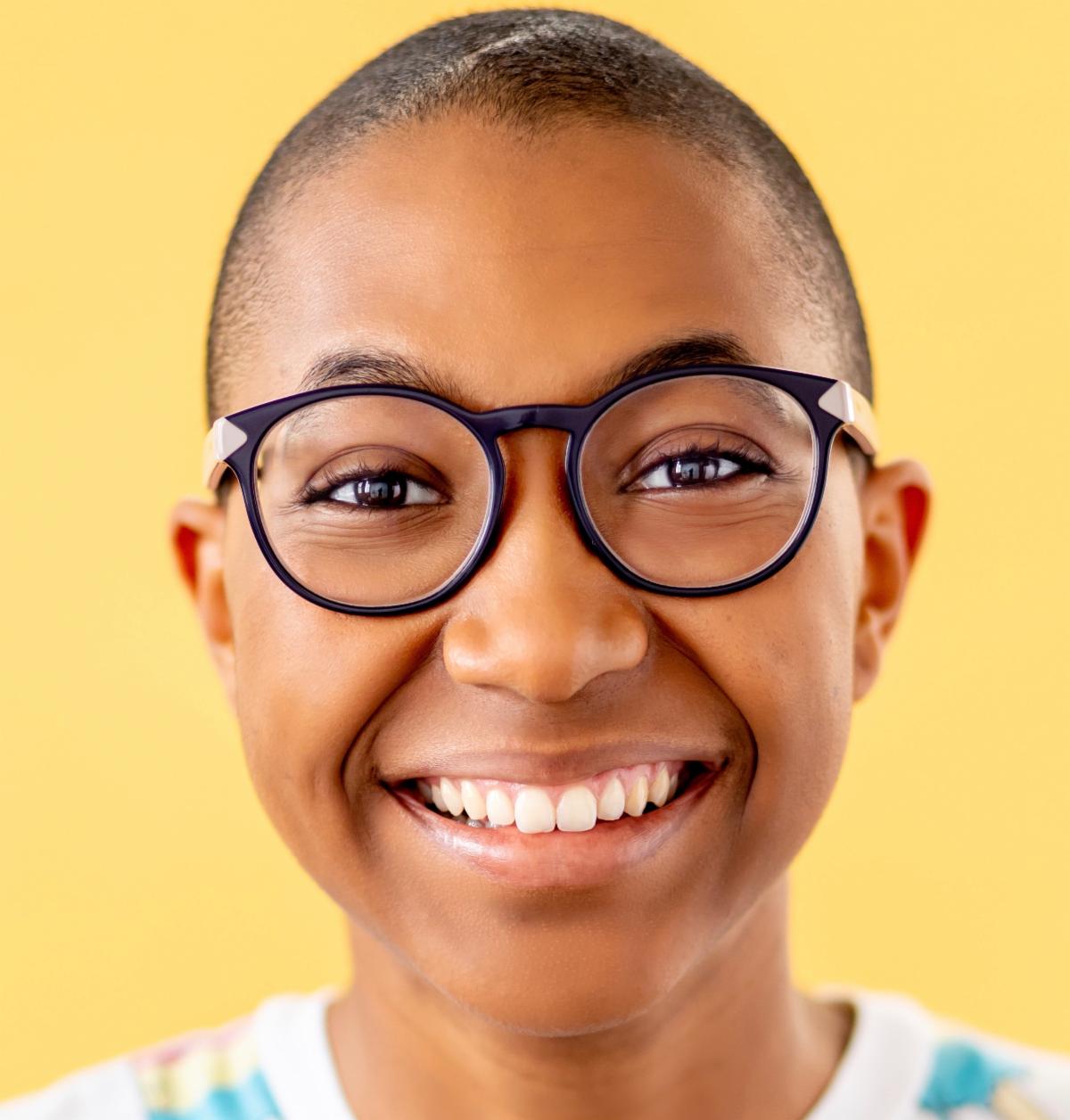 Omi Ford
Omi Ford is a writer, performer, and lover of storytelling in all its forms. Native to Queens but raised in south-east Pennsylvania, he began acting at fifteen at the Walnut Street Theatre's summer day camp. A graduate of AMDA's Bachelor of Fine Arts program, he is excited and grateful to work alongside such great performers on this powerful story. He would like to thank his ever-reliable supporters Deanna Ford, Carl Ford, and Donna Fulton.
Theatre at St. John's - is a ministry initiative by St. John's Lutheran Church to engage, celebrate, and support the artistic spirit of the West Village and those who contribute to it. Through collaboration with five resident companies, a rich series of plays is presented throughout the year. Our Readings with a Purpose series uses staged readings to memorialize, teach, and honor while presenting great works of theatre. Regular fellowship events work to offer care and community for theatre/performing artists. (If interested in being included, send expression of interest to: pastor@stjohnsnyc.org) During 2019, we shined our light on Stonewall 50 with a season of Rebels, Revolutionaries, and Rowdies. Watch our website for updates: stjohnsnyc.org.
-
-
-
-
-
-
-
-
-
-
Michael Monasterial - Artistic Director
A twenty five year veteran of the Theater, first Off Broadway production was at age 16 in the Runaways (Lion Theater 42nd), then "The Me Nobody Knows" (Intar Theater 42nd), I studied at HB studio's at Bank st (Acting and playwriting), performed and developed his work throughout NYC venues like the OZ Theater and Frank Silvera's writer's workshop (Started by Morgan Freeman). He formed the Three Brothers Theater with Keith Cobb (soap actor) and Wendell Batts (NY Daily News) in Westchester County and they became the fastest growing Black Theater company and had contracts at two colleges and community venues. He has had work performed and developed in NYC and Los Angeles. He was in the film "Changing Lanes" with Samuel L Jackson. A Cameraman at the United Nations and received a scholarship to NYU film school (I never accepted).
After 12 years of service to our Hudson Valley Community, we are so completely proud of this work that you will see tonight. It is the culmination of years of hard work and dedication to our Art and to you all.
We honor our ancestors and those that have come before us who made the sacrifices and hard one victories do that we can enjoy the freedoms that we do and pass on their Legacy for generations to come.
Thanks for your support
And God Bless
Nancy Lindberg

Originated the role of Hillary Cliinton in the play Hillary Agonistes, premiering at the Edinburgh Fringe Festival. A previous member of Project Rushmore Theatre Company, she did staged readings and played Carrie Watts in The Trip To Bountiful and Grace Ann in The Carpetbaggers Children, as well as several roles in their production of Paul Rudnick's Valhalla. After 4 years at the Edinburgh Fringe, directed by Mark Erson, playing the 3rd Witch in Macbeth, and various characters in original Sherlock Holmes mysteries written by Mark Erson, and a previous production of Marc in Venice and Mark's play Insisted Living last year, Nancy figured it would be fun to return to Venice! Proud member of Actor's Equity Association